We are delighted to announce an exciting new partnership with Zoom Media, an international company at the forefront of advertising in gyms and health clubs.
Our partnership with Zoom Media will give us the exclusive opportunity to promote local and regional advertising in over 70 Bannatyne Health Clubs, a household name in UK leisure and fitness.
The latest partnership serves as a catalyst for our growth in OOH media, Bannatyne will be a perfect addition to our extensive portfolio; providing fantastic advertising opportunities for businesses across the UK in key cities such as Manchester, London, Birmingham, and Glasgow.
Bannatynes welcomes a highly responsive audience to their Health Clubs, with the active lifestyle consumer aspiring for a rewarding and premium lifestyle.
Managing Director Mike Cleary said: "We are delighted to be forming a partnership with Zoom to work on Bannatynes Health clubs. Zoom have a great track record in offering advertising opportunities in the health club sector and we are keen to help develop and grow that business further. The alliance also affords many opportunities and synergies with our current business and we look forward to exploring how we can bring new innovative ideas for local and regional businesses."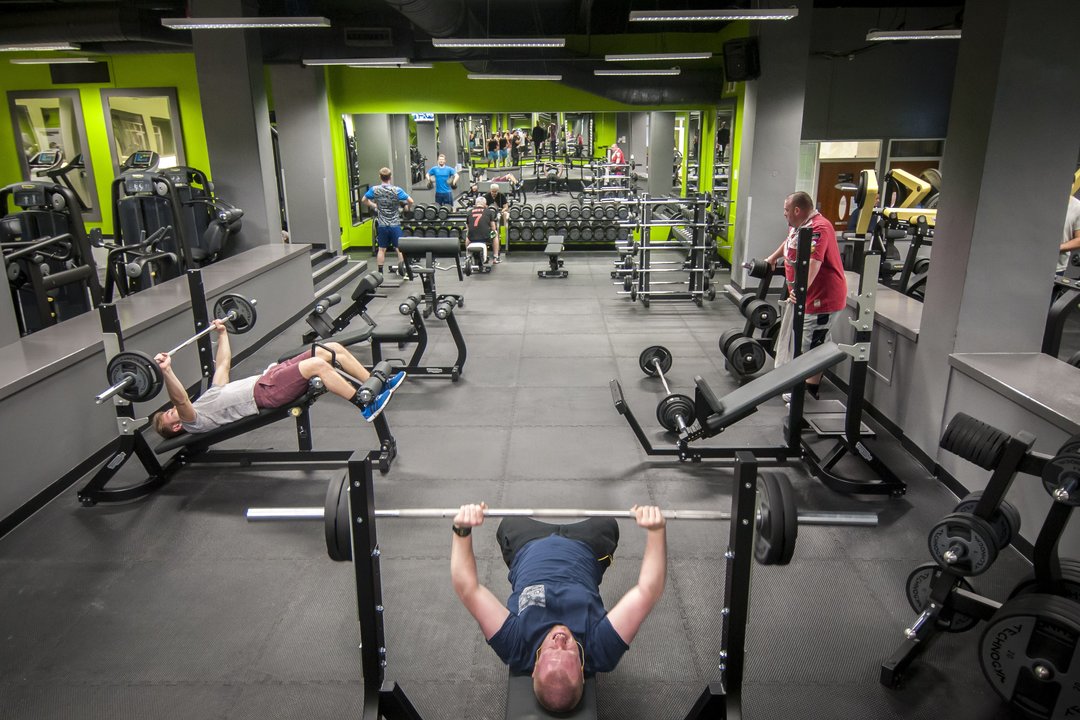 Almost 60% of the UK population are active lifestyle consumers, making Lucid Outdoor's new partnership extremely valuable to a multitude of businesses.
Discussing health clubs as a prime location for businesses to market themselves, Mike added: "This is a win-win partnership for all parties involved. With 2 digital screens in each gym, the engagement with an ambitious, affluent audience makes the sites a unique opportunity for local and regional advertisers."
Fitness, motoring, beauty, and dining out are just some of the many interests of this exclusive audience, providing Bannatyne's with the opportunity to enrich their members experience.
Jason Lee, Marketing Executive at Zoom Media said: "We are very much looking forward to partnering with Lucid Outdoor to help us capitalise on advertising opportunities within the health club industry – namely with Bannatyne Health Club. With the demand growing for businesses to get their message in front of such an engaging audience, it only made sense for Zoom to source what we know will be a great partner in Lucid Outdoor."
Confirmation of the partnership has provided innovative resources for us to expand our knowledge of the health club sector. Through strategically targeting a unique audience across Bannatyne's pool, spa, and café facilities, we can help an array of businesses to reach their potential with forward-thinking solutions.
To book your next advertising campaign with us in Bannatyne Health Clubs, contact our in-house team for further information on 0161 464 3270