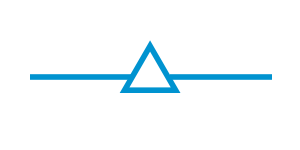 Digital Out of Home advertising within Lancaster's biggest and most exclusive premium health club. The screens are strategically placed to target responsive members in highly effective locations. Home to X-Force equipment. 3-1-5 Health Club in Lancaster is more than just a gym.
6000+ members who visit 3-5 times per week
Active, responsive members who spend an average of 90 minutes per session
47% Male, 53% Female
High AB1 demographic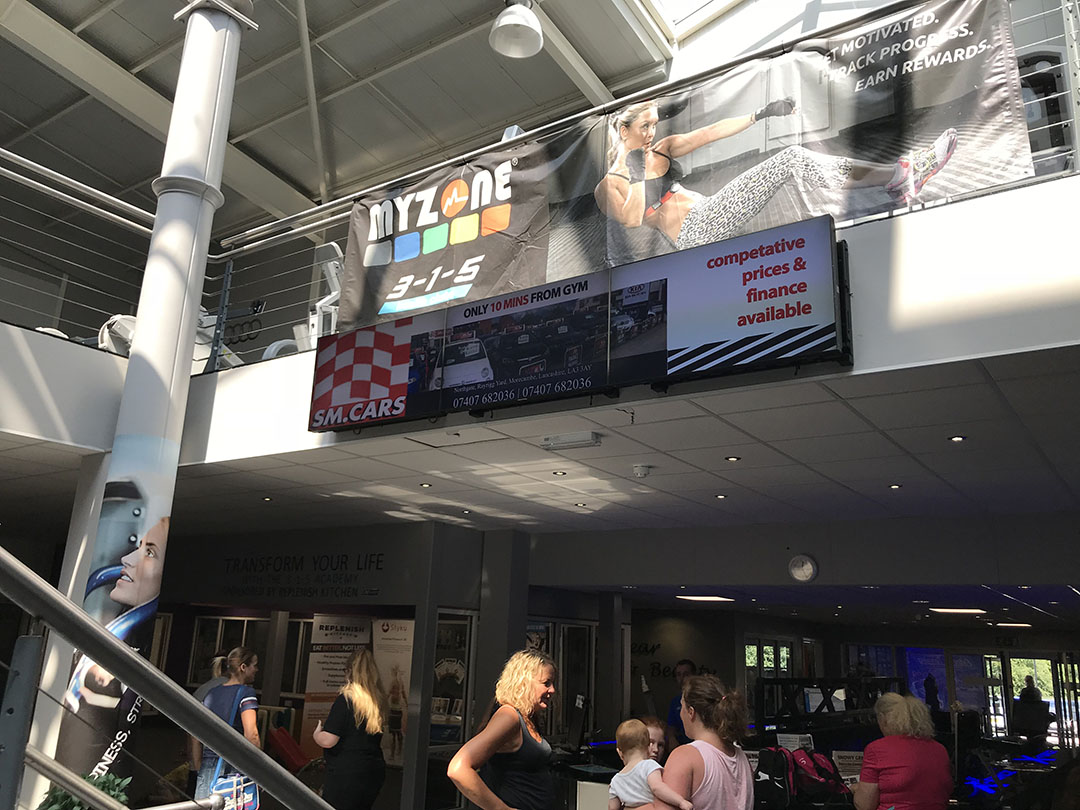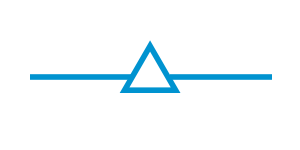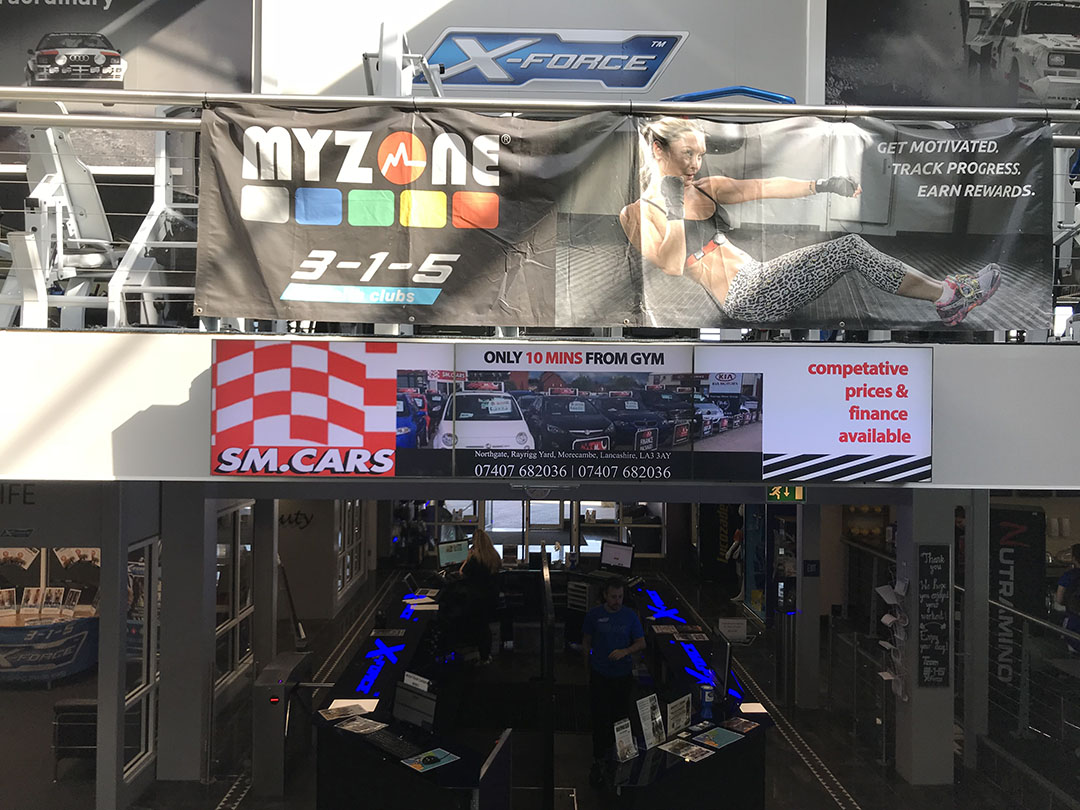 An engaging visual solution
Impactful, unobtrusive and targeted viewing
Creative digital opportunities
Professional grade high resolution screen
LED Screen Size: 3m x 1m
15 second ad looping 20x per hour
55″ Digital Portrait Screens
Increase your exposure with the member in high footfall areas of the site
6 Wall mounted portrait screens for maximum impact
Ideally situated for dwell time
LED Screen Size: 52 inch"

 

10-second ad running 20x per hour on all 6 screens
LED Screen Size: 9.6m x 5.76m
1 in 6, 10 seconds in each 60
second loop
High resolution state of the art screen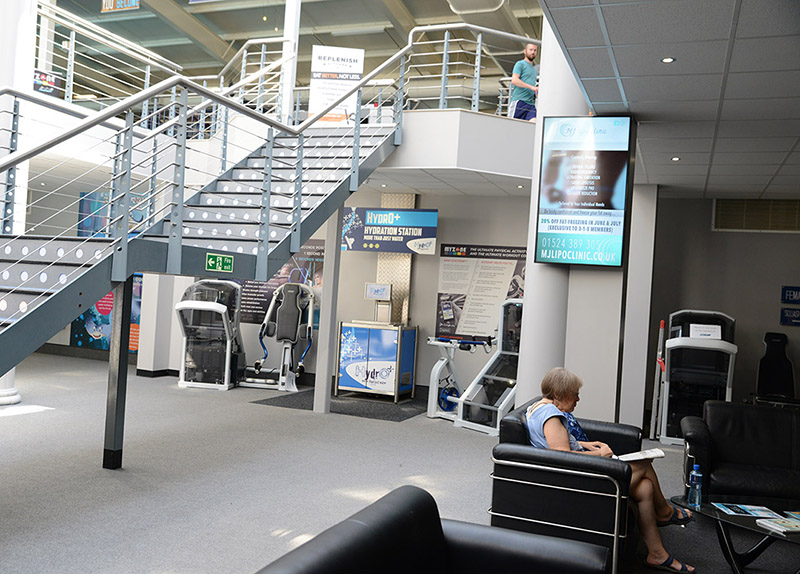 OF OUR MEMBERS ARE CATEGORISED UNDER THE ABC1 BRACKET
OF CONSUMERS IN THIS GYM CONSIDER THEMSELVES MAIN SHOPPERS
OF ACTIVE MEMBERS ARE 18-34 YEAR OLDS
OF OUR MEMBERS ARE INTERESTED IN MOTORING, FASHION AND HOSPITALITY
Download the E-Brochure
See all the features and benefits of this outstanding advertising opportunity
Want to find out more?
For more information on our available partnerships within 3-1-5 Health Club, contact us below and we'll give you a call discussing your individual requirements and how we can help you.