"A fantastic asset to the town centre, and a great way of communicating with the public."
Cllr David Meller, Economy and Regeneration at Stockport Council
At Lucid Outdoor, we pride ourselves on being Out Of Home advertising and media specialists. Part of our expertise lies in choosing prime, local locations in which to place our digital billboards.
We were delighted when we were able to position two iconic (6m x3m & 8m x4m) screens at the heart of Stockport's retail and leisure district.
With the areas being pedestrianised, it's allowed us to install unique to the region, full motion displays that can host video and animated content that attracts and engages responsive audiences.
Get in touch
Contact us today and discuss the benefits of our services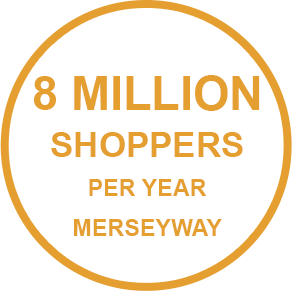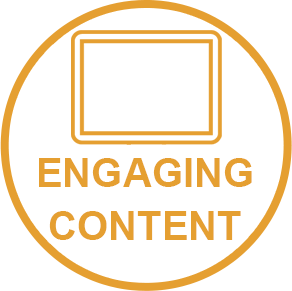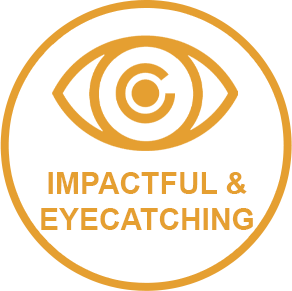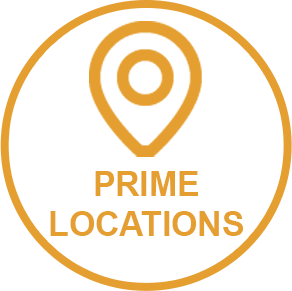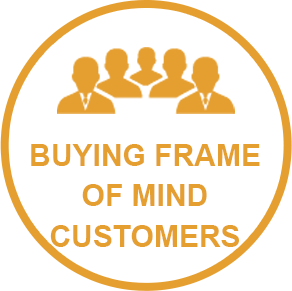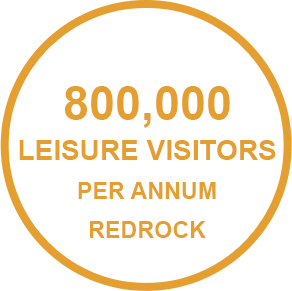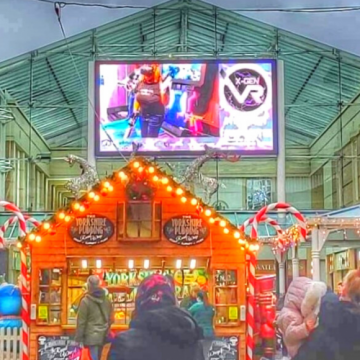 GATEWAY & SHOPPING CENTRE
Merseyway is home to a number of well-known high street brands including Primark, Office, Tessuti, River Island, JD Sports, Pandora and Waterstones. They benefit from an average weekly visitor footfall of 162,000 in Merseyway, with approximately 30,000 shoppers visiting the shopping centre every Saturday. Our new state-of-the-art screen is located at the entrance of the shopping centre taking prime location and benefiting from the huge volumes of foot- fall that passes by.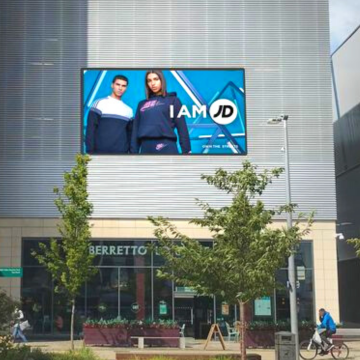 RECREATIONAL & ENTERTAINMENT
Redrock Stockport, the town's new leisure quarter, is home to Berretto Lounge, Zizzi, Pizza Express and The Light Cinema which attracts approximately 12,000 visitors per week, The scheme is also home to The Gym Group, which provides 24 hour access, seven days a week to users. This site will house our huge 8m x 4m hi-resolution screen that will utilised to host events and screenings increasing footfall to the area*.
Get in touch
Contact us today and discuss the benefits of our services